Property Finance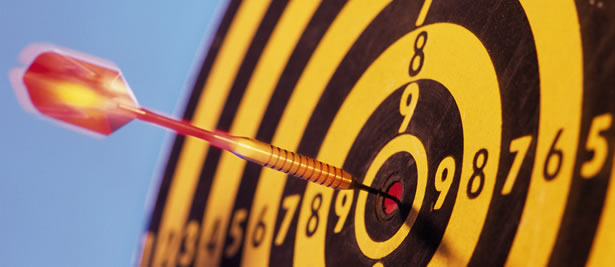 Property Finance for the real estate developer
Property finance for real estate development projects such as developing land into flats, houses, hotels or purchasing land as an asset can be sourced from a range of financial providers.
Banks are often the first port of call when looking to finance a project. They may though be limited to lower amount lending criteria, depending om current financial markets.
There are other options when looking for lines of credit or monies to finance a development, and looking online for real estate development property finance is a good starting point.
Property Finance, Financing Real Estate