Real Estate Mortgages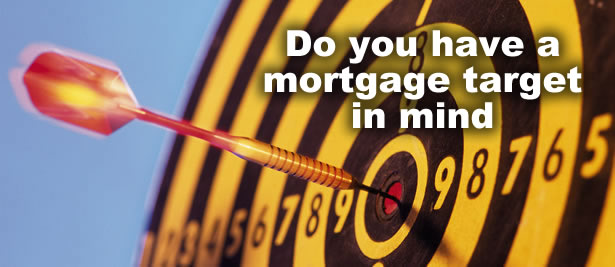 Hiting the right mortgage can save 1,000s in interest
Real Estate Mortgages, where to look for the best real estate mortgage for buying a home or property
Lets us start of with a fallacy - the best real estate mortgage that money can buy is not always for the lowest interest rate.
A
real estate mortgage
is a loan that the borrower obtains to purchase a home, factory, hotel, resort or any one of a wide range of types of real estate.
A real estate mortgage is arranged to be paid back to the lender over an agreed time frame, typically in a series of regular payments.
While the borrower has the real estate mortgage outstanding the property serves as collateral to secure the loan against any failure to pay the agreed sums.
Searched for Mortgage Terms and Information:
Real Estate Mortgage | Real Estate Mortgages | Best Real Estate Mortgage | Online Real Estate Mortgages
Searched for Property Terms Definitions: