How to Buy Property with Cryptocurrency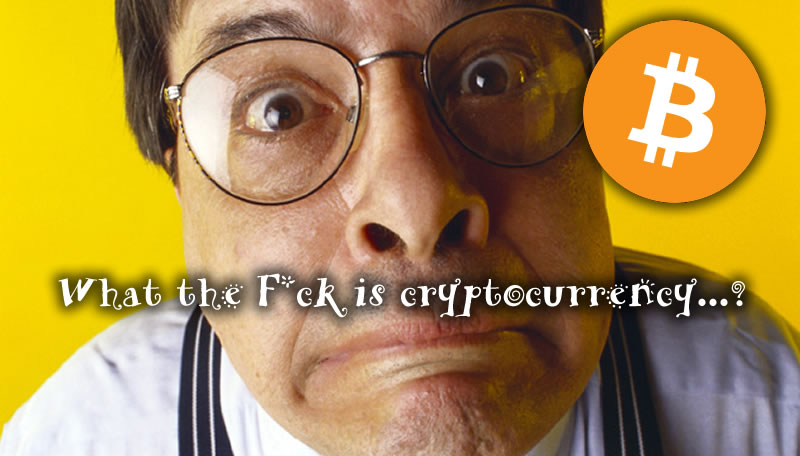 Buying Properties with Cryptocurrency ... is this the future for menials or just for the rich and famous?
How to Buy Property with Cryptocurrency, what is cryptocurrency and does it work for the average purchaser of real estate.


Firstly what is a Cryptocurrency in layman's terms.



Imagine a computer sitting somewhere is la-la-land. This is actually a real computer(s) in a highly secure location with very heavy encryption, ledgers and a record database. Then imagine a folder on this computer with imaginary bitcoins (coins) sitting in a folder.

Someone then, at the start of a new 'Cryptocurrency', assigned an numerical value to each coin (Bitcoin), which traditionally has been in USD from a mental comprehensive perspective, as it is the currency of the world, and for when doing actual trades in and outside of Cryptocurrencies.

As an aside, don't forget that in the real world, a seller with a property for sale, is going to have the property valued by a realtor in a local currency.

Returning, traders then started to use the 'value' of these coins to sell and buy goods, or any manner of products and services. The seller agrees to assign, or provide access to, the digital bitcoin through secure digital sales procedure.

The buyer provides the services or goods, and then in exhange owns or has access to the said bitcoin or coins.

This avoids monies going through traditional banks or finance houses which would charge a fee for the transaction to be processed.

All good it seems. But the trouble is as Bitcoins are kept limited the value has risen and dropped like a third-world junta country's currency out-of-control at times.

In addition, as the wealthy got in early, because they had the spare cash, it is only the rich and famous, private and corporate that generally trade in Cryptocurrencies.

As a follow-on from this, just one positive word, or one negative word from a heavy Bitcoin owner, can have the value of cryptocurrency going up or down like a jack in the box.




Buying Properties with Cryptocurrency



This leads us onto 'How to Buy Property with Cryptocurrency', which is, considering the set-up, a pretty straight-forward and can be a very quick process.

The one thing the seller needs to have, is the willingness the sell for a 'Cryptocurrency', rather than the old fashioned paper money that is issued by centralised banks.

Also, because bitcoins have ended up with such high values, the properties that work within these scenarios are often on the high-end scale of the real estate market place.

One potential major downside to the process of accepting Bitcoins, as a method of payment when selling a property using Cryptocurrency, is that the value of bitcoin currently is widely fluctuating and can drop significantly at any time.

So do buyers buy properties with Cryptocurrency - the answer is yes, but not very often, and usually the property is in the multi-million dollar bracket.



How to Buy Property with Cryptocurrency