Why would anyone buy a property in Italy for 1$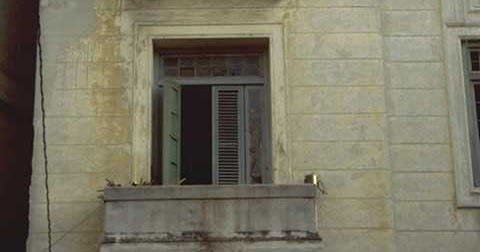 Buying a property in Italy for 1$ ... are buyers mad?
The dream of living in Italy is high on many a list when it comes to those considering a new lifestyle.

Purchasing a home can be a daunting task, and even more so when it is located in another country or another continent.

Properties in Italy being sold for 1$ are not just targeted at locals or even Italians come to that, as history says that Italians are moving out of villages and small towns to larger cities.

The intent is to bring new life to run-down areas, and the concept of buying a property in Italy for 1$ appeals to overseas buyers looking for the Italian countryside, climate and lifestyle.

When the realisation that a property in Italy for 1$ is not the only cost, buyers then have to start figuring out whether buying an often shell that requires building from the inside out, or an higher priced property acyually works out better in the long-run.

Even with the property purchase price being 1$, the legal fees or ownership transfer and registration run into several thousand dollars.

Then there is the question of location to take into consiseration. Often the Italian properties for sale for 1$ are situated in remote areas and off the beaten track.

The location may be one of the attractions, and the thought of renovating a property from scratch, using the bare walls to create the perfect Italian property may be just what the doctor ordered.

Any way one looks at it, a good deal of thought and research should be applied before sending the 1$ to the seller.

Italy for 1$ | Buying a Property in Italy for 1$